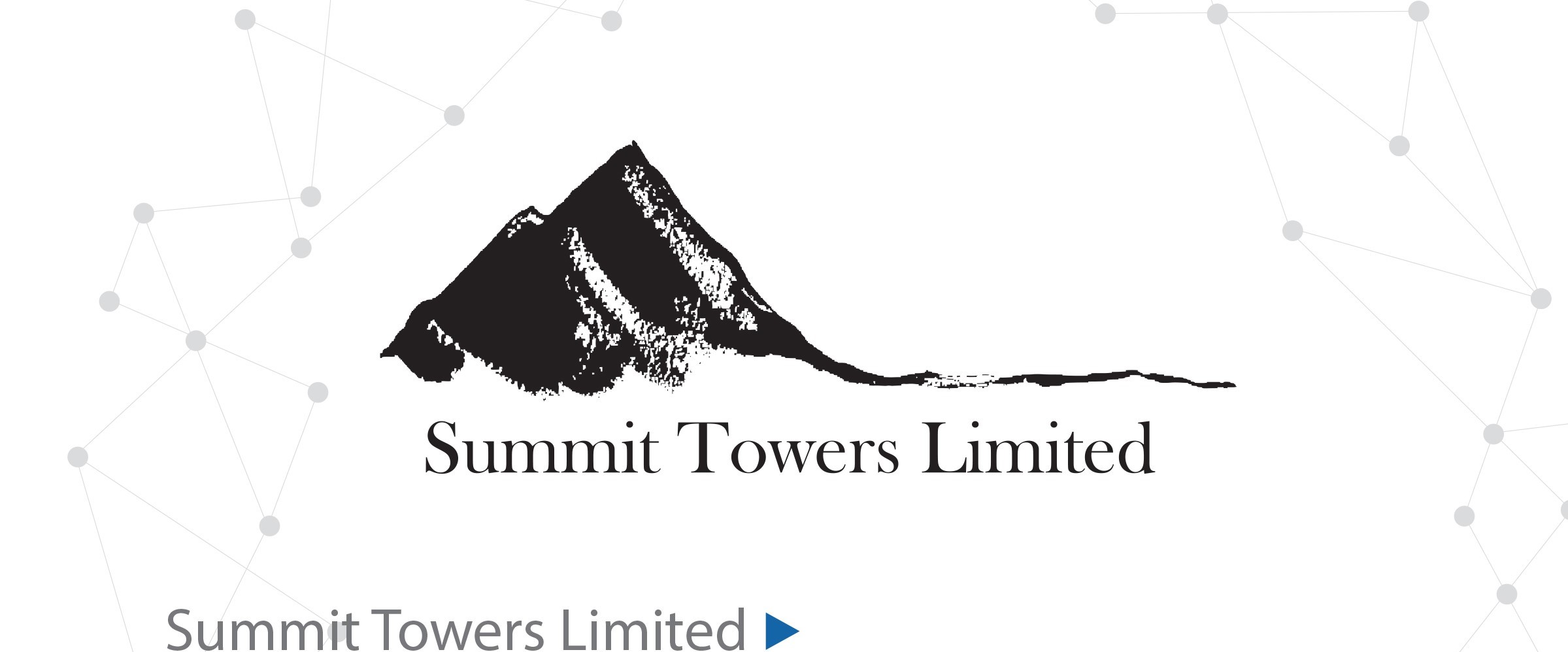 Telecom towers are considered to be the arteries of mobile telecommunications systems. Summit Towers Limited (STL) is a subsidiary of Summit Communications Limited (SComm). The Company was awarded the tower sharing license by the Bangladesh Telecommunication Regulatory Commission (BTRC) in 2018, to build and operate tower infrastructures enabling tower-sharing services nationally. As part of the UN's Sustainable Development Goal - 9, STL strives to ensure universal and affordable access to the mobile network along with the Internet. Furthermore, the tower-sharing service model ensures more use of the same infrastructure resources and thus being environmentally responsible and reducing cost of communication for the end users.
Summit Communications with its existing nationwide presence through fiber optics network and other services, its recent investment in STL makes it the only private organisation offering an end-to-end telecommunication infrastructure service provider in the sector. Therefore, STL has a competitive advantage with its existing 26 sub-centers, more than 1,500 POPs and well-established supply/value chain.
Presently the country's tower industry has about 34,000+ towers which are mostly owned by Mobile Network Operators (MNOs) and a multinational tower company without much infrastructure sharing among the MNOs. Since the launch of 4G in 2018, Bangladesh is preparing to establish infrastructure to implement next generation data networks to manage exploding data growth and rollout 5G at earliest, for which additional towers with the existing towers will be required.